What kind of data do we collect?
If it's public - we'll collect it!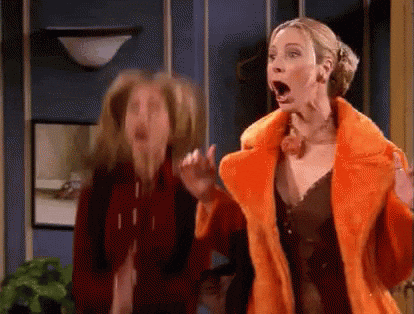 But remember that web and social media monitoring tools like Brand24 focus on getting your data from the moment you set up your project. That being said we'll try our hardest to get as much historical data as possible, from the last 30 days for you.