How to monitor hashtag performance on Facebook, Twitter and Instagram
Whether you're have a dedicated company hashtag, an event hashtag or a hashtag campaign, in Brand24 you can track the performance of your hashtags on Facebook, Instagram and Twitter.
Here's what you can find inside the tool:
The number of hashtag mentions over a given period of time.
The social media reach of each and every hashtag over a given period of time.
The most popular authors mentioning your hashtags.
The most influential authors mentioning your hashtags.
Context of discussion.
On what social media platform people use your hashtag most often.
What engagement posts mentioning your hashtag generate.
What's the sentiment filter around these mentions.
All of this data gives you important insights you can use to boost your business, for example:
Who are your customers?
Where do they hang out?
What they say about your company / product event / marketing campaign?
Here's what to do you discover how your hashtags perform:
Step 1.
Create a project inside Brand24. Enter your hashtag(s) but remember to include the hashtag sign. Also, remember to set up the project in advance. Social media monitoring tools, including Brand24, don't collect 100% accurate historical data.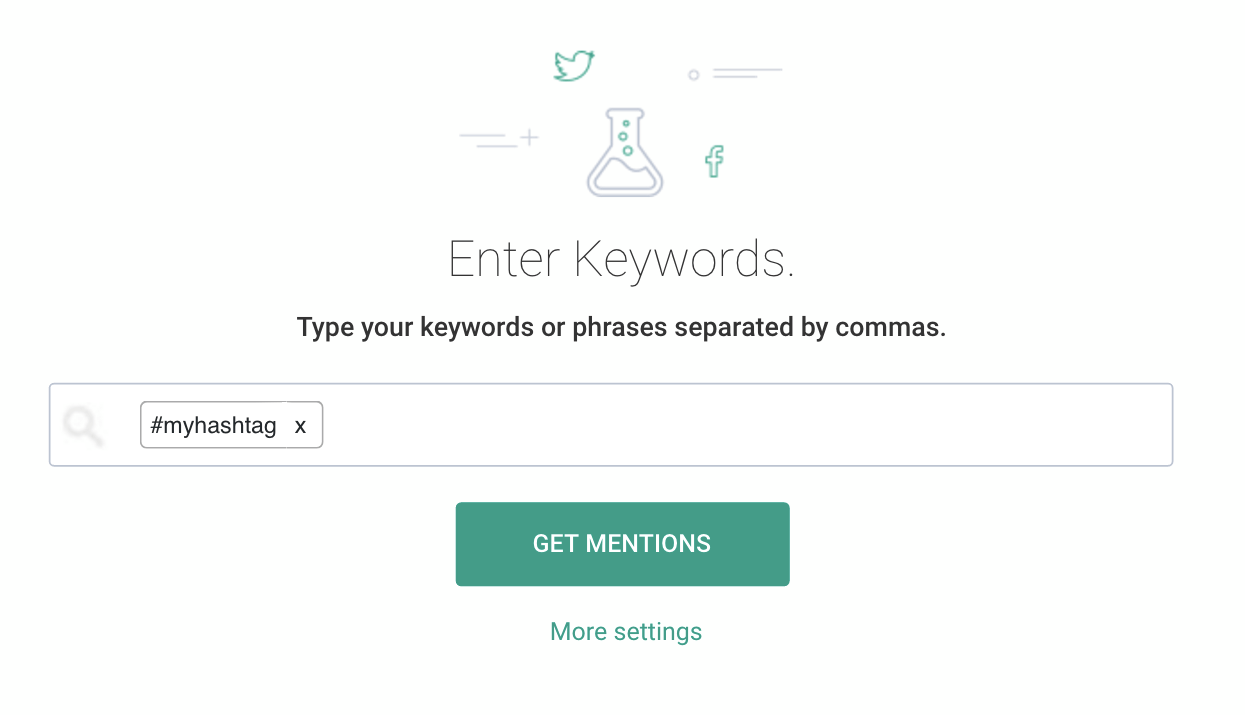 Step 2.
Welcome to the dashboard.
This is where your hashtag mentions arrive.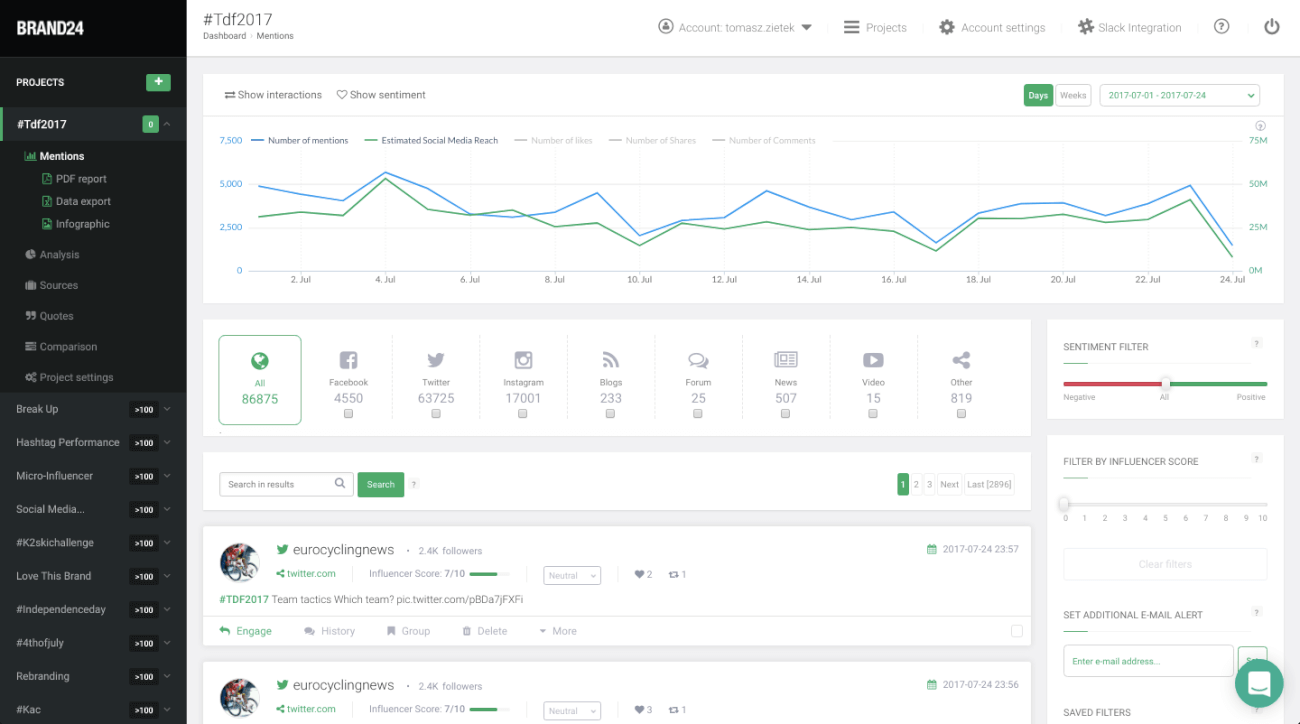 Depending on which social media platforms you're interested in, you need to choose sources. Below I've chosen Twitter, Facebook and Instagram.

From this moment, the dashboard will show you only hashtag mentions from these sources.
Each mention arriving to the dashboard contains plenty of information:
Author's name.
The number of followers.
Source.
Influencer score.
Sentiment.
The number of interactions (available for Premium and Max plans)
Date.
Content of the post.
Options

Step 3.
Now go inside the Analysis tab. This is where all the data about your hashtag performance is stored.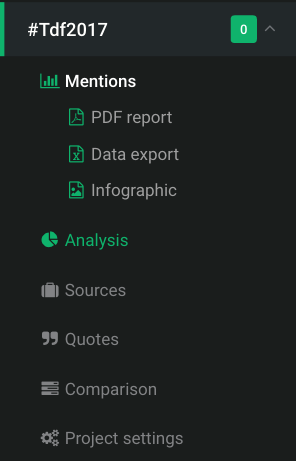 In there, you see the most important things: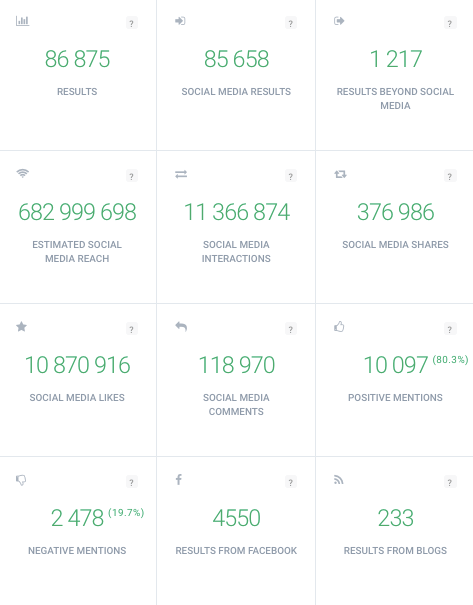 The most interactive mentions (Premium and Max plans) and mentions from the most popular authors: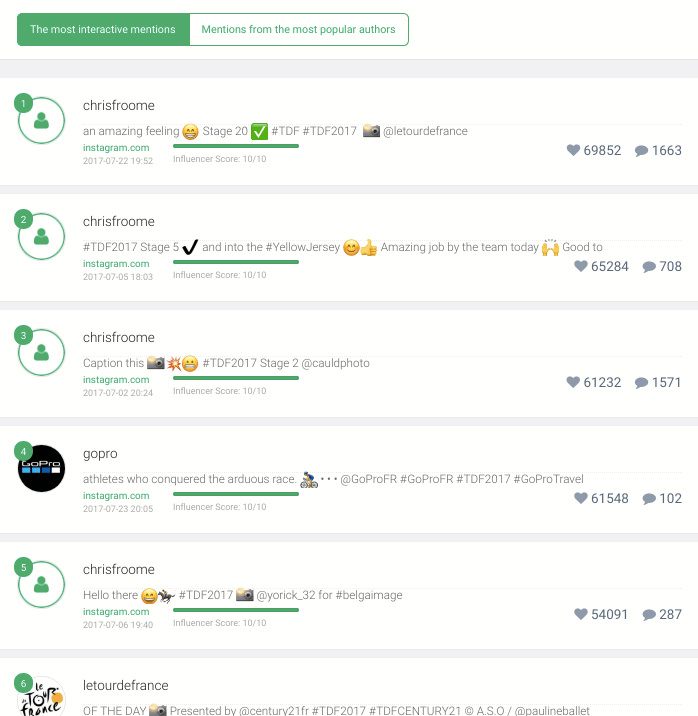 Influence of social media authors & the most active social media authors: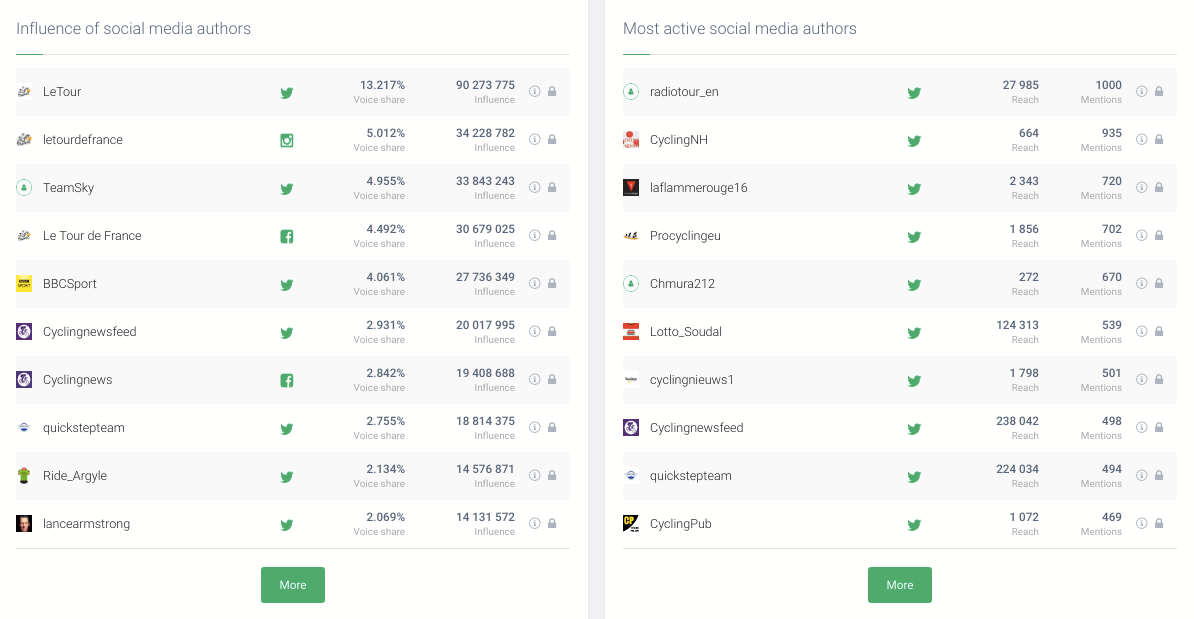 Step 4.
Automate receiving reports about your hashtag monitoring. To have a better access to your mentions, you can try these out:
Use Brand24 mobile app.
Receive mentions in one of your Slack's channels.
Set up Storm Alerts.
Conclusion
Now you have to make sense out of the data. You have everything you need to asses how your hashtags perform in social media. You now see what works, what doesn't and which way to go.
Relevant reads: